The illustrious International Space Station has less than a decade left to live. NASA, in a report, has said that the ISS is expected to be retired in January 2031, after which it will plummet into the Pacific ocean.
But before that happens, the ISS is looking at the busiest decade of its life, replete with experiments, medical and technological research, and international partnerships, among other things.
"The ISS is now entering its third and most productive decade of utilisation, including research advancement, commercial value, and global partnership," the report said.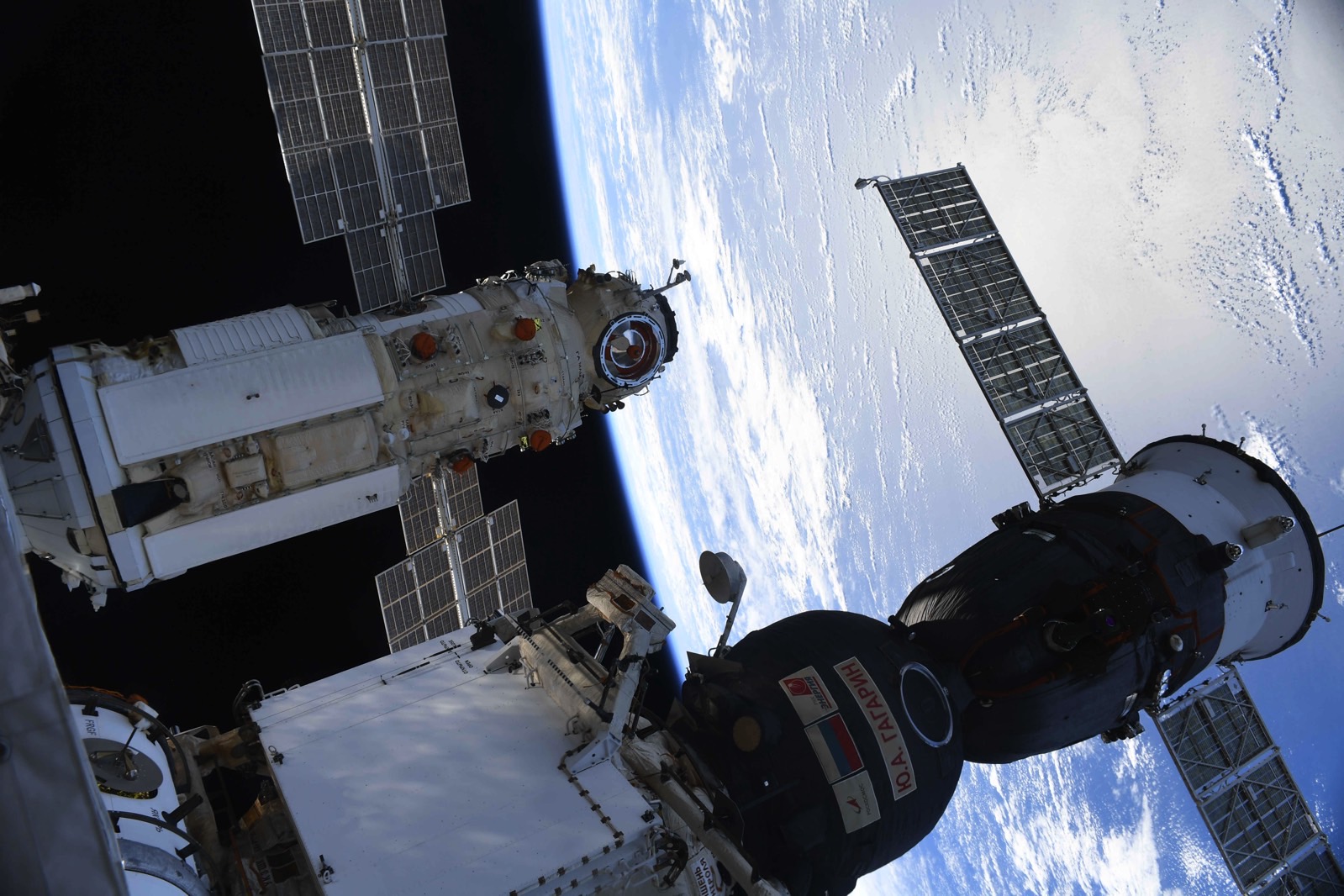 NASA has laid out five goals for it:
Enable deep space exploration
Conduct research to benefit humanity
Foster a US commercial space industry
Lead and enable international collaboration
Inspire humankind
ISS: A Lab in the Sky
The first rudimentary station was created in 1969 by the linking of two Russian Soyuz vehicles in space. The ISS was proposed in 1984, construction began in 1998, and it took 10 years and more than 30 missions to assemble it.
"It is the result of unprecedented scientific and engineering collaboration among five space agencies representing 15 countries," according to the ISS National Laboratory. These are NASA (US), Roscosmos (Russia), JAXA (Japan), ESA (Europe), and CSA (Canada).
The space station is approximately the size of a football field: a 460-ton, permanently crewed platform orbiting 250 miles above Earth. It has so far hosted over 200 astronauts and cosmonauts from 19 different countries.
While the first decade of the ISS was dedicated to assembly, the second was devoted to research and technology development and learning how to conduct these activities most effectively in space.
For more than 20 years, scientists and researchers have used the ISS to conduct research into biological, physical, biomedicine, materials, and Earth and space science.
"The International Space Station is a unique laboratory that is returning enormous scientific, educational, and technological developments to benefit people on Earth and is enabling our ability to travel into deep space," NASA said.
Space Graveyard
You can't get farther away from land than Point Nemo, according to the US National Ocean Service.
Point Nemo, named after the famous submarine sailor from Jules Verne's Twenty Thousand Leagues Under the Sea,is more than 4800 kilometers off the coast of New Zealand and 3200 kilometers north of Antarctica.
Its remoteness is why it's the perfect place to crash decommissioned spacecraft and satellites. Russia's Mir space station and NASA's first space station Skylab were also put to rest here.
It's a space graveyard.